Navigation
Home
Product Catalog
Contact
About Us
Services
Shipping & Returns
Low Price Guarantee
Product Categories
Breastpumps
Breastpump Accessories and Parts
Feeding devices
Nursing Accessories
Rentals
Breastfeeding Help
Breastfeeding Help On
Help for Flat or Inverted Nipples!!
Help for Nursing Moms
Breastfeeding Info
Why is Breastfeeding So Important?
101 Benefits of Breastfeeding
What do the Scriptures Say About Breastfeeding?
Breastfeeding: It's Every Woman's Right
Mothering From The Heart
Promote Your Page Too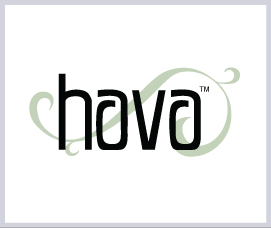 The Stylish Sling
for Modern Mama's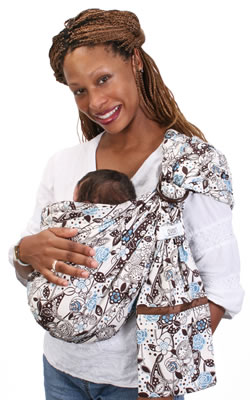 The HAVA baby sling is a work of Baby Holdings to provide a lighter weight babysling that is very similar to the Slingezee. The Hava Baby Sling design is comfortable, stylish, sleek and lightweight. HAVA has it all in baby sling.
Lightweight and compact (half the size of SlingEZee)
Zippered pocket in the tail
Lightweight rail padding, a third of SlingEZee's rail padding
Padded rails can be pulled through the rings for greater adjustability
Decorative ribbon on the tail
Small, contoured shoulder pad
Beautifully pleated and gathered around the rings
Comes with the SlingEZee instructional DVD
Packaged in a transparent zippered bag with a rope handle
Also available in ORGANIC
Wearing your baby does not get any easier than this!
Support your Child, Protect your back, Lighten Your Load!

FREE Instructional DVD ships with every Baby Sling!

Please click here to see our Size chart before ordering
Order online or Call us toll free 1-877-528-7953

Hava Classic Collection
New Lighter Weight Hava Baby Slings
$77.00
FREE SHIPPING





Erin Cindie Grace Melissa
Long & Regular Only
Riley Clarie Hava Leah Hannah

Best selling patterns below:

Nanci Sandy