Navigation
Home
Product Catalog
Contact
About Us
Services
Shipping & Returns
Low Price Guarantee
Product Categories
Breastpumps
Breastpump Accessories and Parts
Feeding devices
Nursing Accessories
Rentals
Breastfeeding Help
Breastfeeding Help On
Help for Flat or Inverted Nipples!!
Help for Nursing Moms
Breastfeeding Info
Why is Breastfeeding So Important?
101 Benefits of Breastfeeding
What do the Scriptures Say About Breastfeeding?
Breastfeeding: It's Every Woman's Right
Mothering From The Heart
Promote Your Page Too
Welcome to Mothering From The Heart!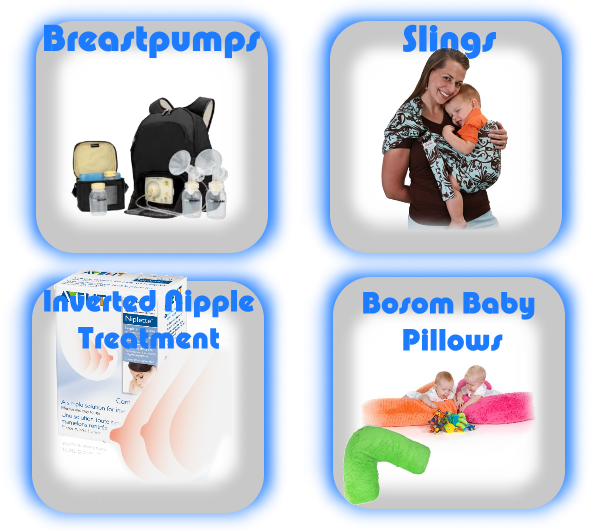 Providing Information on Breastfeeding & Breast Feeding Products
Products such as the inverted nipple cure, the AVENT Niplette™, Medela Breast pump, Avent Isis Breastpump, & more in our Breastfeeding Store!

Located in Crossville, Alabama Phone: 256-557-5144
Contact Marsha Bearden RN, IBCLC, RLC
marsha@motheringfromtheheart.com

Click here for treatment of Flat or Inverted Nipples!!!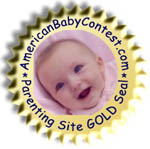 Access to the Scriptures in seventeen translations & thirty-seven languages!


New Birth According to God's Word